CURRENT YEAR H.S. GRADS CAN RIDE THE BUS FOR JUST $5
THIS YEARS HIGH SCHOOL GRADUATES CAN RIDE THE BUS AT A REDUCE RATE
Click Here For More Information
Calendar of FREE Events
To View or Print Out A PDF of Our FUN,FREE, Play It Safe Ocean City Events Calendar For Current Year High School Graduates.
Click Here
LATEST NEWS & ANNOUNCEMENTS
Here is the Latest Play It Safe Twitter News Headlines
Monday, October 24th, 2016 at 9:27pm
NOV.3 Play It Safe Italian Feast & Silent Auction at O.C. Elks Lodge Hope to see you there https://t.co/qo8XPUcvef https://t.co/cJ2xZqRyG5
Wednesday, October 12th, 2016 at 1:03am
The OCDAAPC IS STILL ACCEPTING ADDITIONAL GOODS, SERVICES, GIFT CERTIFICATES, AND MONETARY DONATIONS FOR OUR SILENT AUCTION ON NOV 3 2016 https://t.co/JMk5jHA3w8
Sunday, July 10th, 2016 at 5:38pm
RT @MDSHA: Look for our Walk Smart Crab in Ocean City at Northside Park 6-9 pm. Take a "shell-fie" & share! #mdotnews https://t.co/HELUQm8K…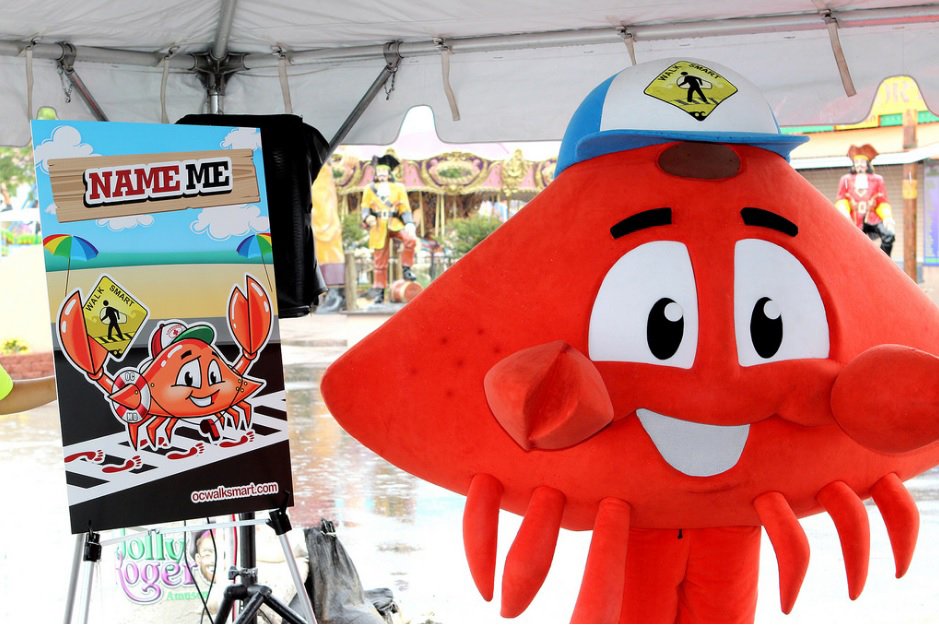 Upcoming Events
Here is a listing of our events. Please Visit Our Event Host Sponsors and All Our Private Sector Businesses That Help Make The Play It Safe Project Possible!
Ocean City Recreation & Parks

MULTIPLE EVENT HOST

KARAOKE, BEACH VOLLEYBALL TOURNEY, 3 ON 3 BASKETBALL TOURNEY, DODGE BALL ALL AT VARIOUS OC RECREATION PARKS AND ON THE BEACH

PIZZA TUGOS (410) 524-2922

PLAY IT SAFE PIZZA EATING CONTEST

PLAY IT SAFE PIZZA EATING CONTEST HOSTED BY PIZZA TUGO'S 116TH STREET COASTAL HIGHWAY

THE ART LEAGUE OF OCEAN CITY CENTER FOR THE ARTS

TYE DYE TEE SHIRTS

TYE DYE TEE SHIRTS AT THE OCEAN CITY CENTER FOR THE ARTS HOSTED BY THE ART LEAGUE OF OCEAN CITY 94TH STREET

O C TENNIS CENTER

PLAY IT SAFE TENNIS TOURNEY

PLAY IT SAFE TENNIS TOURNEY OCEAN CITY TENNIS CENTER 61ST STREET

Splash Mountain Water Park

O.C.'s Best Water Park

SPLASH MOUNTAIN WATER PARK AT JOLLY ROGERS AMUSEMENT PARK 30TH STREET

Maui Golf 57th street

Mini Golf Tourney

MAUI GOLF PLAY IT SAFE MINI GOLF TOURNEY 57TH STREET OCEAN CITY MD

JURRASIC MINI GOLF 146TH STREET

Miniature Golf

JURASSIC MINI GOLF 146TH STREE

TRIMPER RIDES SOUTH OF INLET

TIDAL WAVE ROLLER COASTER

TRIMPER RIDES PRESENTS A FREE RIDE OF THE BEST ROLLER COASTER IN O.C. "THE TIDAL WAVE" ROLLER COASTER FOR PLAY IT SAFE CURRENT YEAR HIGH SCHOOL GRADS SOUTH FIRST STREET & BOARDWALK

Old Pro Miniature Golf 68TH STREET

Indoor Outdoor Miniature Golf

Current Year High School Grads Can Play OLD PRO Indoor Or Outdoor Miniature Golf Course at 68th street & Coastal Highway Ocean City, Maryland Mondays from 9pm til Midnight .

PLANET MAZE LASER STORM 33RD STREET

Laser Tag & Galaxy Miniature Golf

33rd Street Coastal Highway Current Year High School Grads Can Play Both Laser Tag & Galaxy Miniature Golf." (First 200)
PLAY IT SAFE OCEAN CITY RECAP OF ALL DAILY EVENTS & FACEBOOK FEED